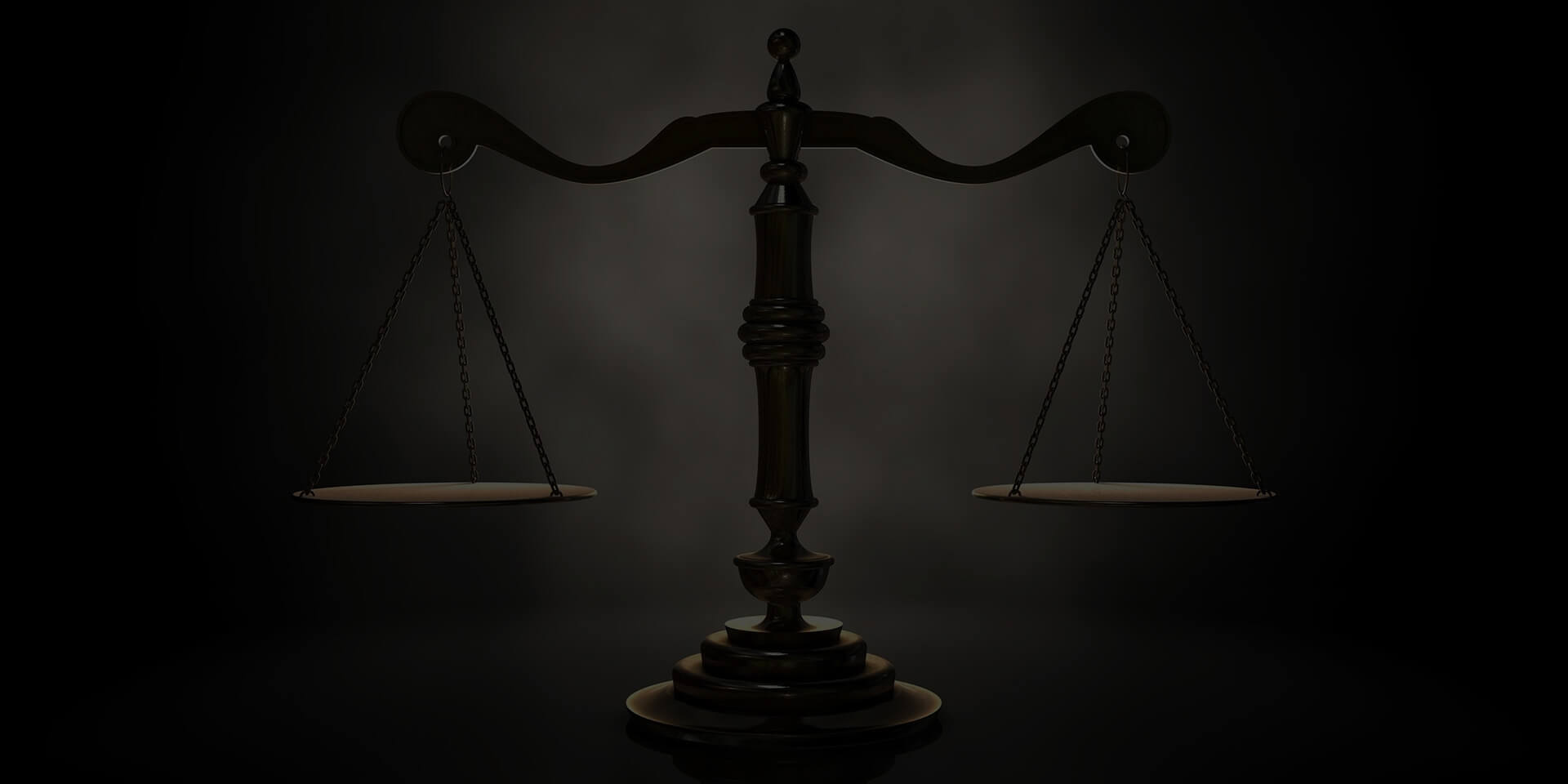 Criminal Law, Divorce, Domestic & Family Law, Wills, Trusts, Guardianships & Conservatorships, Appellate Practice, Real Estate, Contracts & More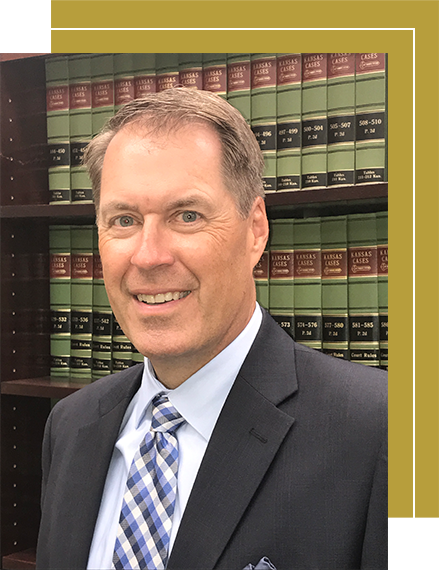 Affordable Legal Services
in Atchison, Kansas

Robert graduated from Immaculata High School in Leavenworth, Kansas, in 1978 and Benedictine College in Atchison, Kansas, in 1982. Robert graduated cum laude from Washburn University School of Law in 1995 ranked 10th in his class of 154.
Robert is admitted to practice in Kansas & Missouri and has argued cases before the Kansas Court of Appeals, the Kansas Supreme Court, and the United States 10th Circuit Court of Appeals in Denver, Colorado. Robert is also admitted to practice before the United States Supreme Court.
Affordable legal services without compromising quality. In most cases, fees can be based on an hourly or flat rate. Certain cases can be on a contingency basis.
Feel free to call the office and discuss your legal needs.
Robert is happy to speak with you.
Wells Fargo Bank Building
P. O. Box 276, 107 N. 6th Street, Suite #5
Atchison, Kansas 66002, US